door
Hoofdredacteur Seventwenty
In deze tijden van corona is het moeilijk om onze debathobby nog te beoefenen. Studentenverenigingen en de Dutch Schools Debating College houden nog wel eens online avonden en trainingen, maar vrijwel alle toernooien zijn gestaakt. Daarom organiseerde de Nederlandse Debatbond op 10 mei speciaal voor middelbare scholieren een online debattoernooi.
16 teams vochten het in drie voorrondes uit om een plekje in de finale te mogen bemachtigen. Uiteindelijk bereikten de teams TEAm (Max Zaslove en Nonna van den Bos, Stedelijk Gymnasium Nijmegen) en Willi: Wortel (Laura van Helmond en Joep van Heugten, Willibrord Gymnasium Deurne) de finale, waar zij debatteerden over de stelling:
Coronamaatregelen zouden bepaald moeten worden door experts in plaats van democratisch verkozen politici.
Terwijl de jury overlegde werd er een quiz gespeeld (zie de vragen onderaan de pagina), welke werd gewonnen door Joshua Kamer: hij mocht zichzelf de held van de dag noemen! Na een zeer spannend finaledebat maakte de jury bekend dat de tegenstanders (Laura en Joep) er met de winst vandoor zouden gaan. Daardoor ging 50% van de donaties naar het Rode Kruis door een meerderheidsstem vanuit alle deelnemers en ging de overige 50 euro naar Stichting Vluchteling, gekozen door de winnaars.
Carli (student Politics, Psychology, Law and Economics aan de UvA):
Jij was lid van het hoofdjuryteam, wat onder andere betekent dat jij de stellingen hebt bedacht. Wat was jouw favoriete stelling van het toernooi?
"Staten moeten het bezit van de 10.000 allerrijkste mensen op aarde niet langer beschermen tegen geweldloze diefstal of ontvreemding". Ik vind deze het leukst omdat hij lekker radicaal is maar ook omdat het erg belangrijk is dat debaters goed hun argumenten kunnen karakteriseren. Daardoor moet de analyse van de argumenten juist weer best genuanceerd zijn. Bovendien moeten grote filosofische vragen over eigendom, staatsfalen en zelfverdediging beantwoord worden.
Max (4e klas, Stedelijk Gymnasium Nijmegen):
Hoe heb jij het online toernooi ervaren? Wat vond je het leukste onderdeel?
Ik vond het een erg leuk toernooi. Het leukste vond ik over het algemeen de debatten zelf, en vooral het laatste debat omdat ik die stelling ("De Nederlandse overheid moet een universeel basisinkomen verstrekken in tijden van crisis in plaats van het huidige beleid") erg leuk vond. Het was namelijk een economische stelling.
Wat was jullie sterkste argument vóór de finalestelling?
Mijn lievelingsargument in het finaledebat was het argument waarin we probeerden uit te leggen waarom politci inherent slecht zijn in beslissingen maken bij de coronacrisis en waarom experts inherent beter zijn. Mijn lievelingsargument in het finaledebat was het argument waarin we probeerden uit te leggen waarom politci inherent slecht zijn in beslissingen maken bij de coronacrisis en waarom experts inherent beter zijn. Onze belangrijkste redenering over hoe dit argument werkt, was dat politici inherent slechte prikkels hebben zoals naar het volk luisteren, wat slechte uitkomsten kan hebben. Deze prikkels hebben zij doordat zij gekozen worden door het volk en stemmen willen blijven krijgen.
Laura (6e klas, Willibrord Gymnasium Deurne):
Gefeliciteerd met de winst! Wat ging er door je heen toen je het nieuws hoorde?
Gewoon blijdschap! Dit was voor mij misschien wel mijn laatste scholierentoernooi dus ik was blij dat ik het op zo'n manier af kon sluiten.
Wat was jullie sterkste argument tegen de finalestelling?
Het idee dat het gaat om afwegingen maken in de coronacrisis en de afweging tussen beleid, dus hoe goed kunnen politici plannen maken tegen corona en hoe goed kunnen wetenschappers dat. Wij zeiden dat het belangrijk is om politici te hebben in plaats van experts omdat zij beter zijn in het maken van afwegingen. We vertelden ook dat politici hier meer aanzien in hebben vanuit de bevolking waardoor de maatregelen beter worden opgevolgd.
De Quiz
Hoeveel vragen heb jij goed? Laat het ons weten in de reacties!
1. De debatvereniging NSDV Trivium vinden we in Nijmegen. Welk woord is GEEN onderdeel van de Latijnse naam van Nijmegen?
A. Civitas
B. Noviomagus
C. Ulpia
D. Batavorum
2. De debatvereniging in Amsterdam heet ASDV Bonaparte. Waar stierf Napoleon Bonaparte?
A. St. Helena
B. Waterloo
C. Parijs
D. Toscane
3. Rotterdam is het thuisfront voor de Erasmus Debating Society. Wat is de bijnaam van Rotterdam?
A. De Erasmusstad
B. De Eurostad
C. De Havenstad
D. De Maasstad
4. Verenigingen doen meer dan alleen debat, zo was er dit jaar een spelletjesavond en is er binnenkort een online pubquiz. Welk spel wordt het meest verkocht?
A. Catan
B. Risk
C. Monopoly
D. Stratego
5. De Dutch Schools Debating College leidt middelbare scholieren op tot meesterdebaters. Hoe wordt de Wet op Voortgezet Onderwijs van 1963 ook genoemd?
A. De Neanderthalerwet
B. De Sabeltandwet
C. De IJstijdwet
D. De Mammoetwet
6. Traditie tijdens het toernooi van de Groningse debatclub Kalliope is om Eurovisie te kijken. Wie stuurt Nederland komende editie?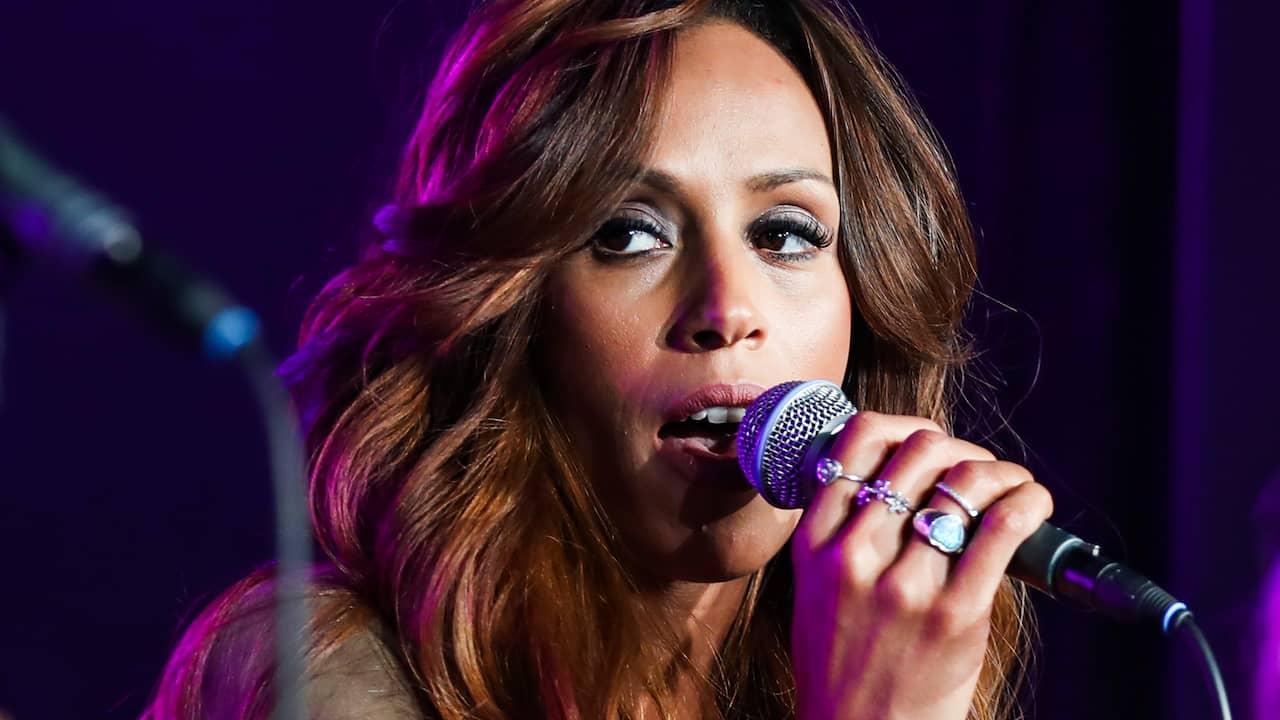 7. In Eindhoven vinden we ESDA Chronos, vernoemd naar een Grieks mythologisch figuur. Wat deed Chronos met zijn kinderen?
A. Hij liet ze op hun handen lopen
B. Hij liet ze in een doolhof achter
C. Hij at ze op
D. Hij dwong ze elke avond met elkaar te debatteren
8. Een oud-lid van de Leiden Debating Union was oud-minister Ard van der Steur. Welk ministerie leidde hij?
A. Justitie en Veiligheid
B. Sociale Zaken en Werkgelegenheid
C. Onderwijs, Cultuur en Wetenschap
D. Volksgezondheid, Welzijn en Sport
9. In Delft zit de studentendebatclub TU Delft Debating Club. Hoe worden Delftse studenten ook wel genoemd?
A. Bestudeerende Manenkijkers
B. Omhooggevallen Fietsenmakers
C. Chemische Glazenwassers
D. Hippodinden
10. Het WK debat was vorig jaar in Zuid Afrika en Nederland stuurde uiteraard teams. Welk dier is geen lid van de Big 5?
A. Nijlpaard
B. Buffel
C. Luipaard
D. Olifant
11. In de Domstad vinden we de Utrecht Debating Society. Welke van de volgende mensen is GEEN geboren Utrechter?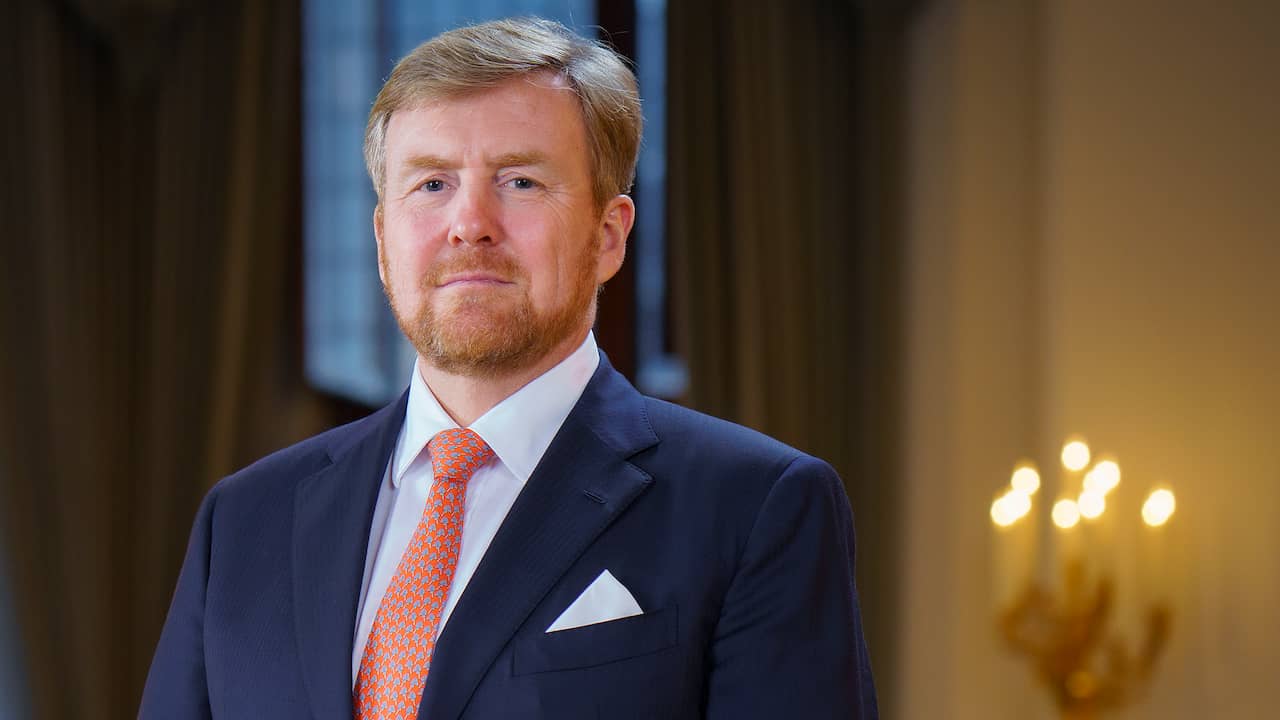 12. Stellingen… Stellingen…. Wat is de stelling van Amsterdam?
A. Een uitspraak van Johan Cruyff
B. Een waterverdedigingswerk
C. Een burcht in Amsterdam de Pijp
D. Een wiskundige formule om de hoeken van een cirkel te berekenen
13. Het Tilburgse Cicero is vernoemd naar redenaar Cicero. Het woord cicerone is afgeleid van zijn naam. Wat betekent dat?
A. Zilveren tong
B. Gedrevenheid
C. Moordenaar
D. Reisgids
Antwoorden
1-A, 2-A, 3-D, 4-D, 5-D, 6-B, 7-C, 8-A, 9-B, 10-A, 11-C, 12-C, 13-D